Wildings are an ever evolving passionate team all about enjoying every day & living life to the fullest.
Ever since our first store opened in 1997 in Hawthorn, Wildings Fine Food & Events has been tweaked and guided into our current vision of Café/Foodstore, Pantry & Home Essentials to be a 'one stop shop' for all your foodie & home related needs whether it be treating yourself or the ones you love. From dressing your salad to dressing your table…
Now our home is in St Leonards, a little piece of paradise on The Bellarine, Victoria, a stone's throw from the iconic Great Ocean Road. We can see the bay from our door and often jump off the pier at the end of a hot summer's day.
Through many transitions (café, catering, restaurants, children & husbands…) we are where we are today, doing all the things we love and continuing our passionate journey, with an amazing team of locals that feel the same as we do, bringing to our lovely followers all the Essentials…
All our recipes use Wildings Pantry Essentials products.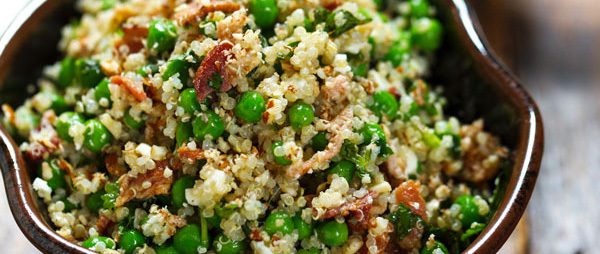 Recipes, Salads
INGREDIENTS 2 cups Wildings Lemon, Parsley & Shallot Infused Quinoa 4 cups water 2 Lebanese cucumbers 2 Tomatoes ½ Red Onion 1 Bunch of Parsley 1...